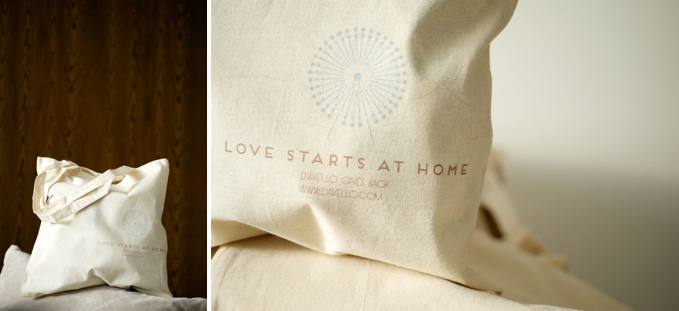 1 in every 3 women has been beaten, coerced into sex or otherwise abused. Most often, the abuser is a member of her own family. And it is not just women. Men are just as likely to experience sexual or domestic violence as women. We've all seen the pink ribbons, but did you know that October is also Domestic Abuse Awareness Month?
Did you know that domestic violence is the leading cause of injury to women—more than car accidents, muggings, and rapes combined?
Or that studies suggest that up to 10 million children witness some form of domestic violence annually? And that men who as children witnessed their parents' domestic violence were twice as likely to abuse their own wives than sons of nonviolent parents.
This is where Peace Over Violence comes in. They are a sexual and domestic violence prevention center dedicated to building healthy relationships, families and communities free from sexual and domestic violence. They provide prevention, intervention and emergency services to victims of sexual and domestic violence. They offer a wide range of services ranging from self-defense for teens to counseling.
D'Avello Photography will be sponsoring an event at their facility next month. We will be setting up a photo studio for survivors to come in with their families to have their picture taken. We will be gifting them with a photo to take home. We hope that this experience will give them confidence and a greater sense of their value. Everyone deserves a loving home free of violence. Everyone deserves a great photo of themselves with their loved ones.
We need your help. We will be accepting donations to cover the cost of printing the photos for these brave survivors. We would be grateful for any amount you can give, but with any $25 donation you will get one of our Love Starts At Home totes. Anything raised above and beyond the cost of the prints will be donated to Peace Over Violence to help stop violence in families and in our communities.
To make a donation please email us at info@davello.com. We will contact you to set up a credit card or paypal transaction, and to get your mailing address for your tote bag!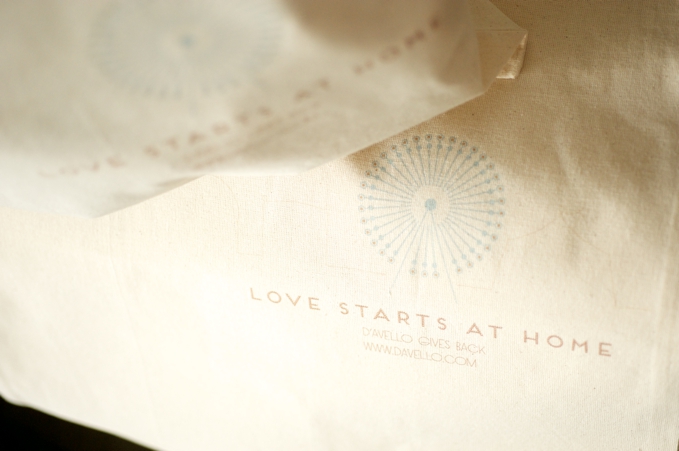 If you are interested in volunteer opportunities with Peace Over Violence visit http://peaceoverviolence.org/volunteer
24 Hour Hotlines:
626-793-3385
310-392-8381
213-626-3393
Please like and share this post. Let's get the word out. Love Starts At Home!