"This is my Beloved, with whom I am well pleased." Sean & Amy's theme was centered on infinite love. Amy was giddy with excitement as her mom, sister and closest friends helped prepare her for the moment she would join her life with Sean's. Messengers carried cards and gifts back and forth between the couple, and champagne was shared and toasted before the ceremony. Backslapping and camaraderie were the order of the day over in the groom's quarters. And we had a request for a ninja jump. The ceremony started at 6:00, which was the perfect light for a balmy summer day. After a unique handfasting vow exchange Amy and Sean walked down the aisle as the new Mr. & Mrs. to a barrage of bubbles.
They chose purple and sage for their colors and their flowers were amazing! I loved the use of thistle in their bouquets, and the centerpieces were a delightful mix of roses, belles of ireland, grapes and other unique florals. Lawn games and the BAMbox photobooth were set up for the guests.. we love to see the guests enjoying the props! I think the lips were the most popular.. or maybe Thor's helmet. Who wouldn't want to be Thor? They also had dessert covered with red velvet cake pops, vanilla cupcakes and chocolate cake! Something for everyone! The entire bridal party wore TOMS, so you know there was plenty of dancing. We were so blessed to be a part of this wedding. The families blended together so seamlessly, and made us feel so welcome (the mother of the groom even made sure we had a cold beer after the ceremony!) As always the Heritage Museum was the perfect setting and we used areas that we have not used before.
Sean and Amy left on sunday for a 101 day honeymoon. Yes, you read that right. They are traveling the world for the next 3 months, kicking it off in Fiji. We are so happy for you both and wish you a lifetime of love, happiness and laughter! If you missed their engagement session you can check it out here.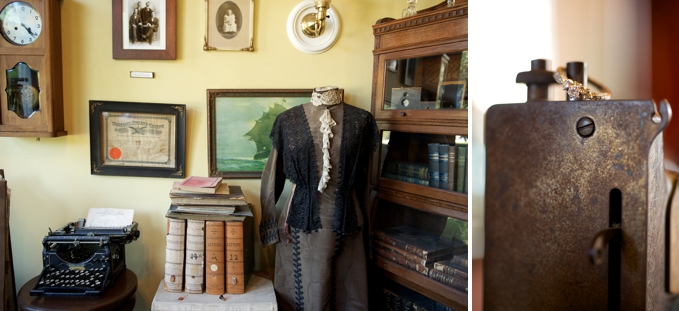 PIN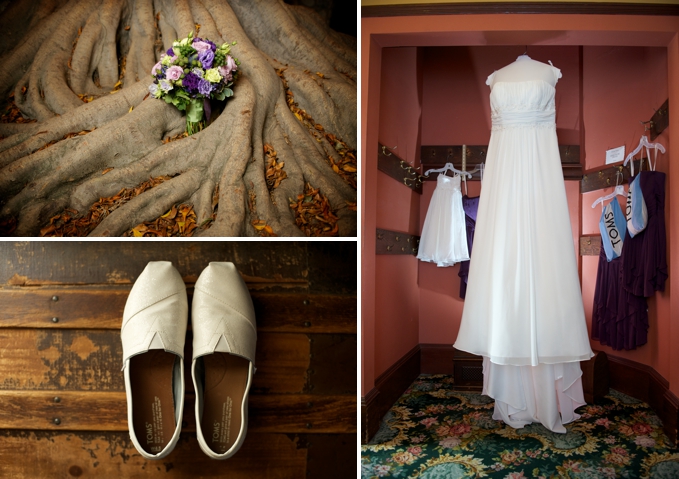 PIN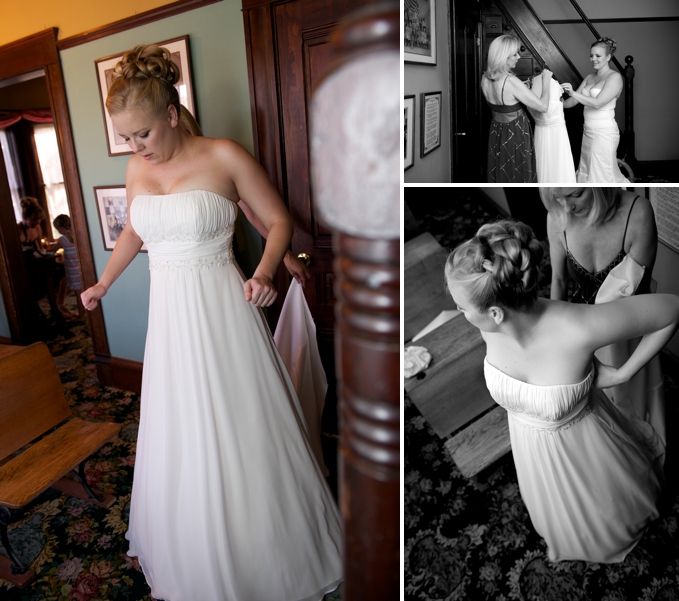 PIN

PIN

PIN

PIN

PIN

PIN

PIN

PIN

PIN

PIN

PIN

PIN

PIN

PIN

PIN

PIN

PIN

PIN

PIN

PIN

PIN

PIN

PIN

PIN

PIN

PIN

PIN

PIN

PIN

PIN

PIN

PIN

PIN

PIN

PIN

PIN

PIN

PIN

PIN

PIN

PIN

PIN

PIN

PIN

PIN

PIN

PIN

PIN

PIN

PIN

PIN

PIN

PIN

PIN

PIN

PIN

PIN

PIN

PIN

Venue: Heritage Museum of Orange County
Cake Pops: OC Pop Shoppe
Cake/Cupcakes: Mallory Dante; dantm005@yahoo.com
Caterer: Country Garden Caterers
Gown: David's Bridal
Hair: Salon HQ, Huntington Beach
DJ: Play It More Productions