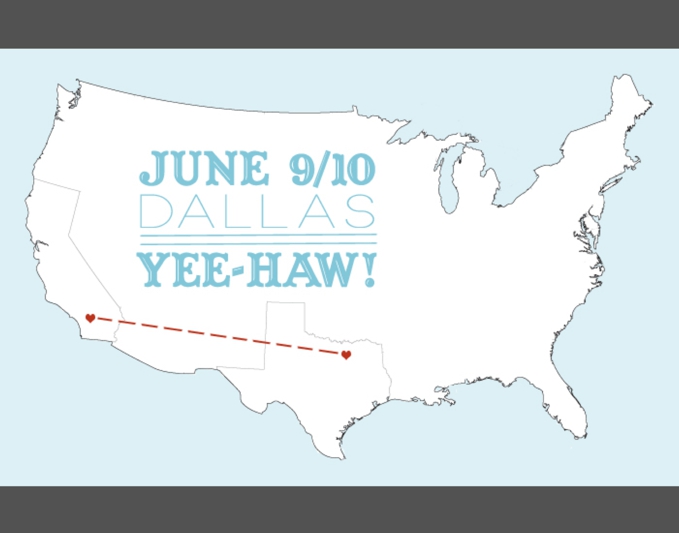 When traveling outside your home area it's important to know some things about where you are going. In June we will be traveling to the Dallas/Fort Worth area. In preparation for our trip we have discovered:
1) It is illegal to take more than three sips of beer at a time while standing.
2) The entire Encyclopedia Britannica is banned because it contains a formula for making beer at home.
3) It is illegal to milk another person's cow.
4) We only have a limited number of photography sessions available!
DETAILS!
When: Saturday June 9, 2012 11 a.m. – 4 p.m. and Sunday, June 10, 2012 
What: Lifestyle or Engagement Session with Mike & Brynn D'Avello 
Includes: A disc with your fully-edited, high resolution images plus print release, an online gallery for viewing and sharing, and a good time… Guaranteed! 
We will be offering special prices but, we only have a limited number of appointments available for these special sessions. To schedule please contact our studio at 909/747-7769 www.davello.com