Plato said that "Beauty of style and harmony and grace and good rhythm depend on simplicity." There was certainly not any beauty, style or good rhythm lacking in this wedding. Ashley had a crystal clear idea of the wedding she wanted, and her focus carried through in her carefully crafted simplicity. Bold colors, tall arrangements (even taller groom and groomsmen), and making sure her guests, and Ashley and Ken themselves, had a stellar time celebrating were key elements for the day. They didn't want a big fuss, and held their intimate ceremony and reception in her parent's backyard.
Her dad surveyed the scene hours before the wedding and told us how much he admired his future son-in-law, "She was waiting for the one. It's crazy that "the one" ended up being from New Zealand! But he is perfect, I mean just perfect, for her. You hope and pray your daughter finds someone to replace you, someone you can be comfortable entrusting them to, and Ken is the one for her." It was clear throughout the evening that it wasn't just Ken who had melded into Ashley's family. His family feels the same about her saying she fit right in with them during her visit to their dairy farm in New Zealand. She was not afraid to get down to work milking the cows.
With joyfulness and laughter these two have found their heart's home in each other. Ken and Ashley we are honored to have been your photographers. Thank you from the bottom of our hearts.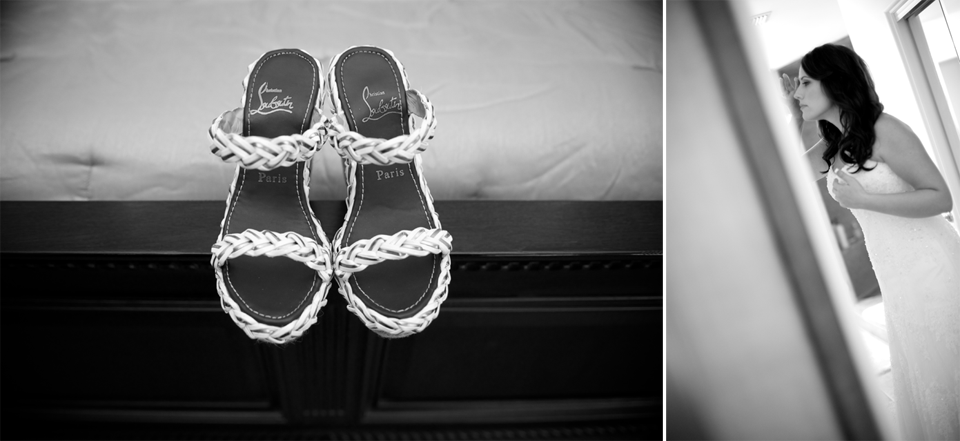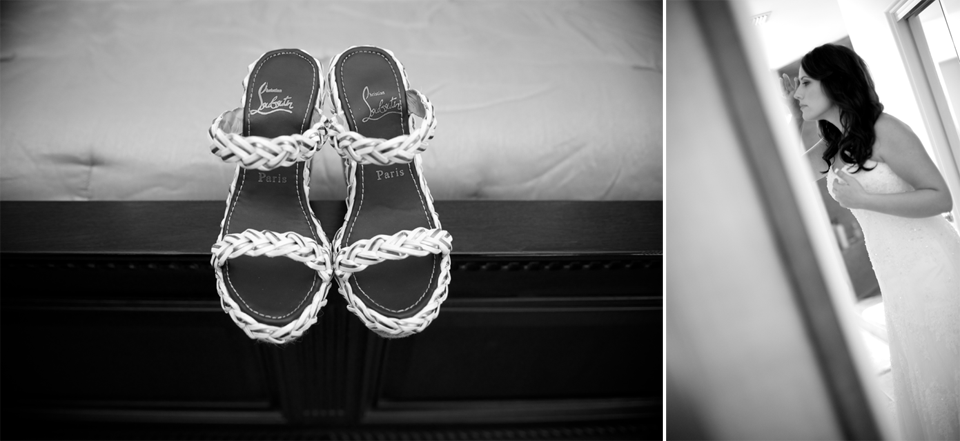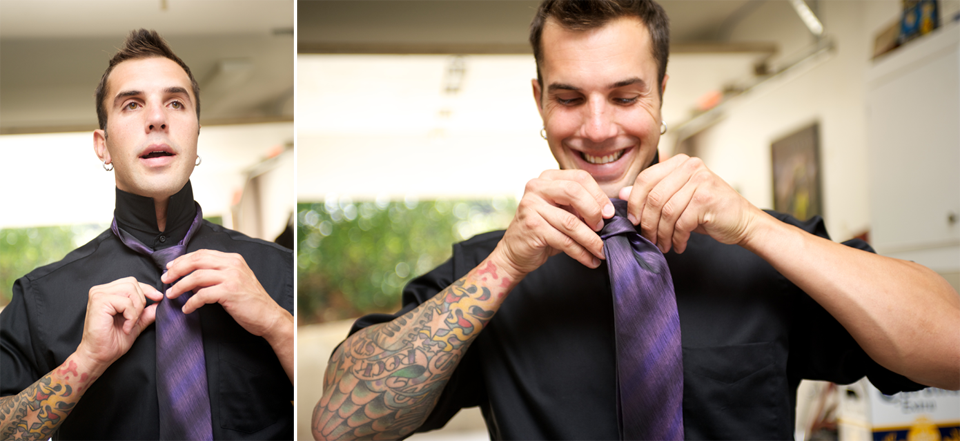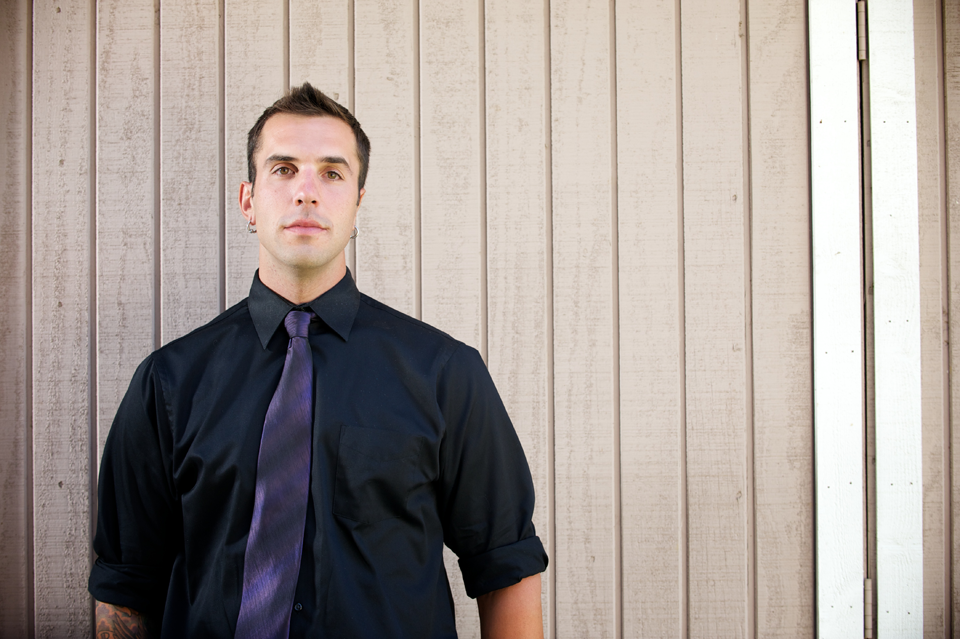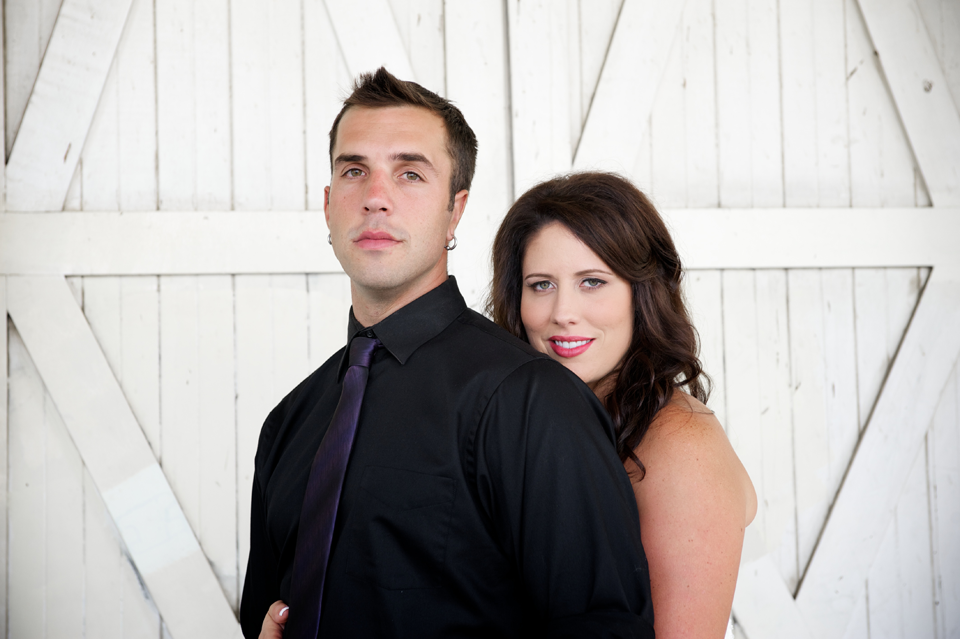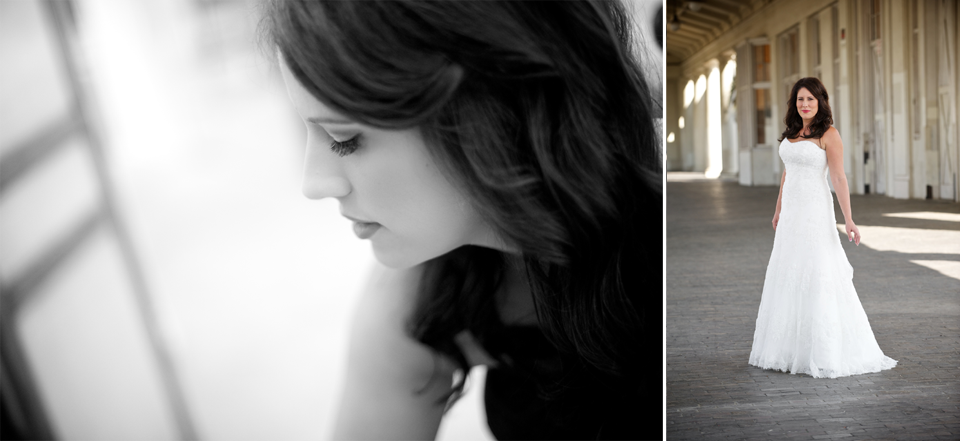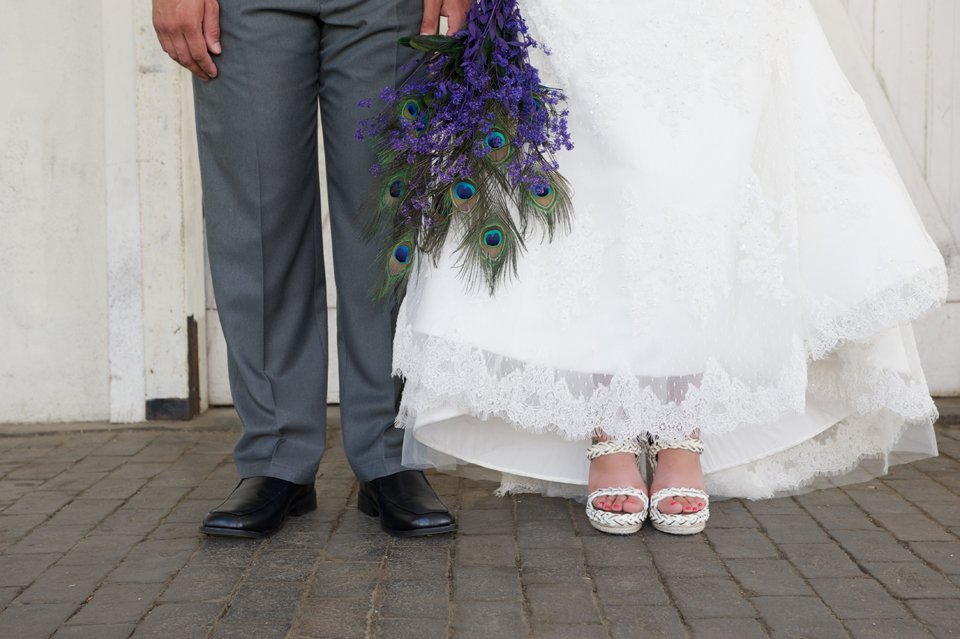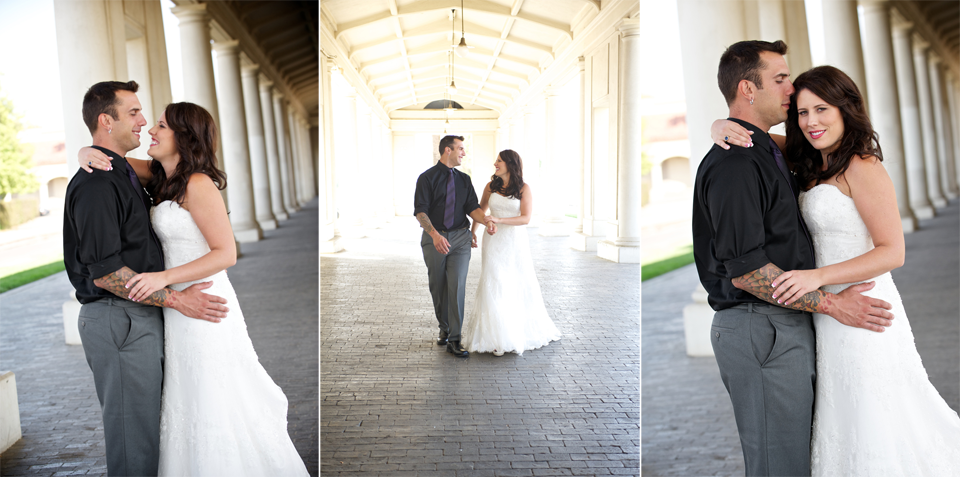 Ken and Ashley's wedding was also the first one that the BAM box has traveled to so we had to include some of these awesome shots. I apologize for not having miniature New Zealand flags, they are amazingly hard to come by here in the States.