1 day at a time. The last 5 months have been a whirlwind for both Mike and I. We met each other, fell in love, got engaged, moved, and have pretty much spent part of every day with each other. I decided that Mike needed to utilize his impressive photography skill and we found out that I'm a natural (at the very least a natural assistant).
This year we plan on being just as busy, you really can't help it when you have personalities like ours. The "down-time" just doesn't happen as often as we think it will. But we're ok with that. We're photo junkies and all of our adventures have been accurately recorded over the months. I thought it would be a nice trip down memory lane to share some today.. especially since he's abandoned me to go paintballing. We have a lot in store for 2010.. the most exciting is our own wedding, which is approximately seven months away. Can't wait!
2009 Revisited:
(August) Many of our first dates were at the Redlands Bowl.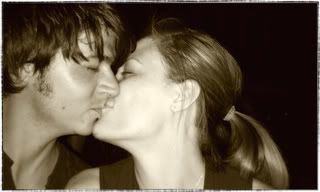 (September) We took the boys to a Charger Game… Chargers won.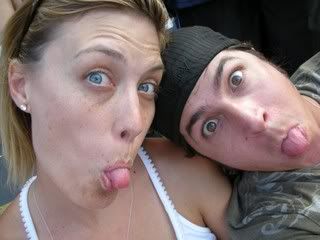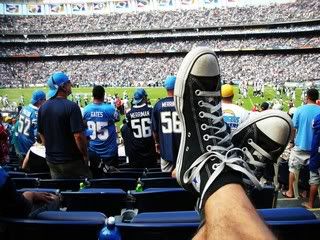 oh and we got engaged…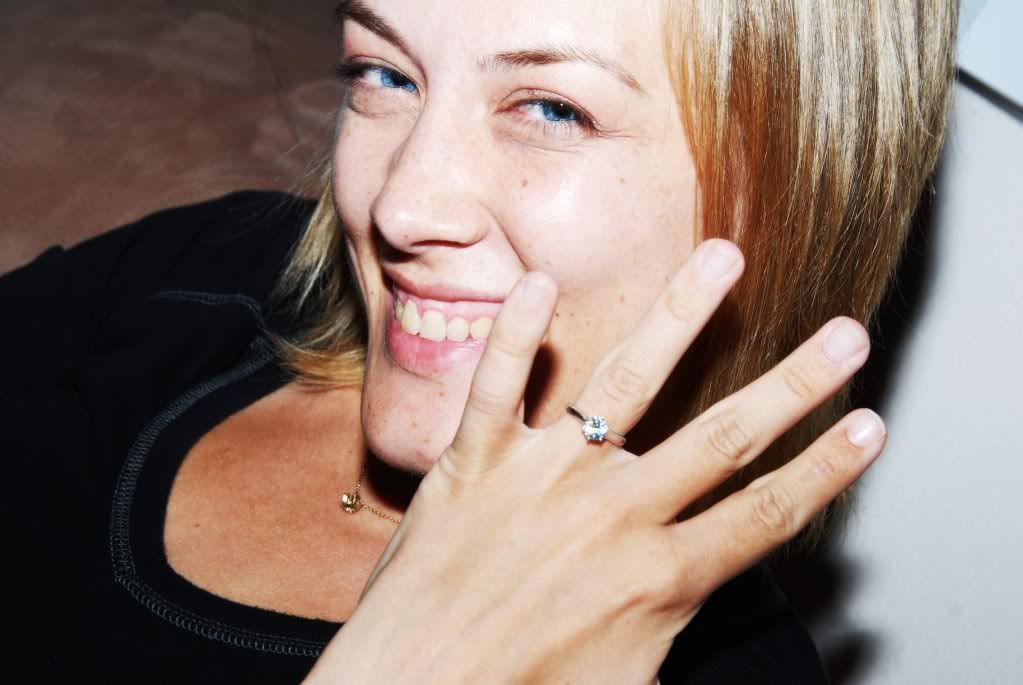 (October) Oktoberfest.. for the chicken hats of course.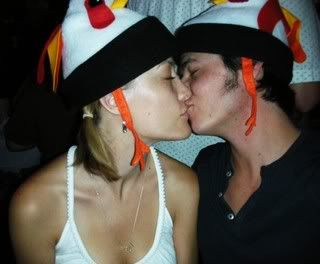 Halloween, even Lafayette dressed up.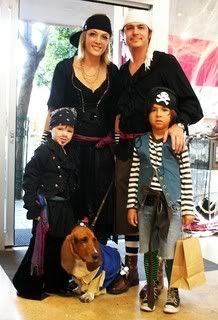 (November) San Diego Zoo trip. Brynn's birthday at Lucky Strike.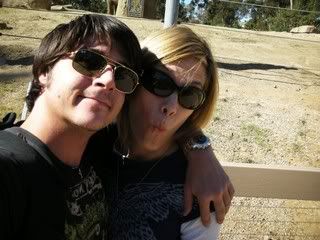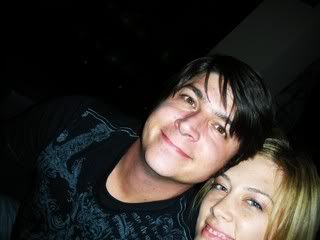 (December) Christmas… we didn't have one picture taken together on any of our four cameras, so in lieu of that I've ended this rather long post with a picture of our very first ornament we bought together on our trip to Solvang.

We also photographed a really fun wedding on New Year's Eve but that deserves it's very own post.